The History of Thermal Technology
1946
RD Brew Founded
Brew, an early pioneer in the development of high temperature vacuum furnaces was founded in Concord, NH.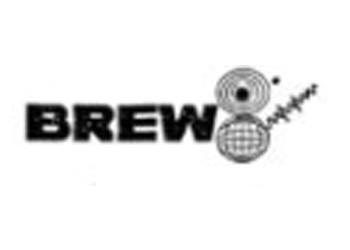 1967
Astro Industries Founded
Known as "The Furnace People", Astro Industries was an early innovator of high temperature furnaces and services founded in Santa Barbara, CA.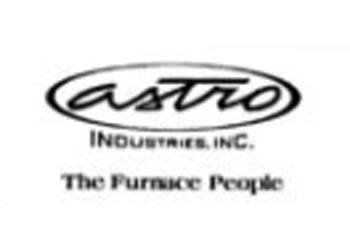 1969
RD Brew Patents "BreWeave™" Heating Element Design
At the direction of RD Brew a collaborative effort by Brew engineers, led by Fred Andersen a highly skilled engineer, develops a new tungsten heating element design which outperforms the standard mesh design developed earlier. This new design allowed the heating element to better maintain its shape and heating repeatability at temperatures of up to 3000˚C.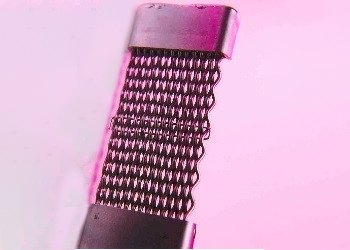 1980
Astro Industries an early pioneer in the fiber optic cable industry
Astro industries designs and starts manufacturing Fiber Optic Draw furnace systems to supply the increasing development of connecting both phone and computer systems by Fiber Optic Cables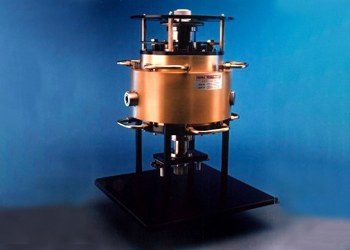 1984
Thermal Technology was Created
RD Brew Company and Astro Industries merge to create Thermal Technology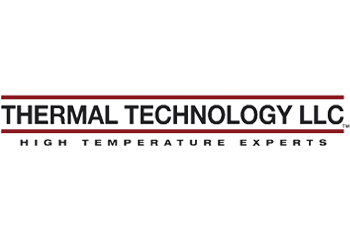 1988
Thermal Technology moves to Santa Rosa, California
Astro Industries which was now Thermal Technology moves operations to a brand new larger custom built facility in Northern California. Thermal Technology later consolidated all operations to this location by moving Thermal Technology (Formerly RD Brew) to this location in 2003.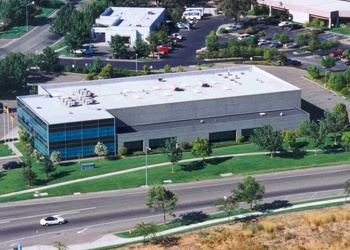 2009
Thermal Technology First USA Manufacturer of SPS
Seeing the need for new technologies for faster processing of the ever increasing line of new materials Thermal Technology becomes the first USA manufacturer of SPS, DCS, FAST technology.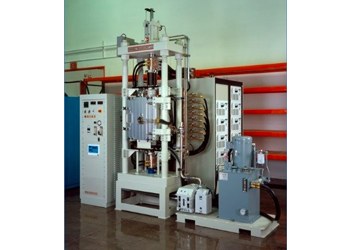 2010
Thermal Technology Expands Operations for the industrial Sapphire Industry
Seeing a quickly growing need in the industrial sapphire industry Thermal Technology expands operations to supply Kyropolous Crystal Growers to the market making some of the largest and best quality sapphire boules available. In tandem Thermal Technology becomes the only USA manufacturer of EFG Sapphire Crystal Growth technology.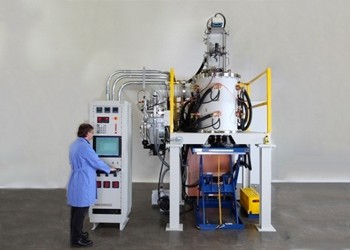 2019
Thermal Technology Designs and Supplies the largest DCS (SPS, FAST) in the industry
Thermal Technology, still the only US manufacturer of DCS technology, does another first by designing the largest and most advanced DCS available worldwide. This new system with unmatched technology is the result of years of continuous testing and development conducted at our in-house R&D facility. This NEW to the market DCS 800 boasts 800 Tons of Force and 150,000 Amps of power.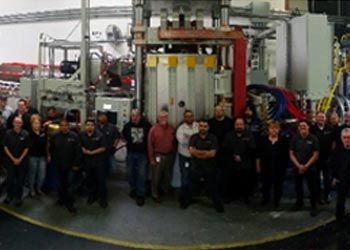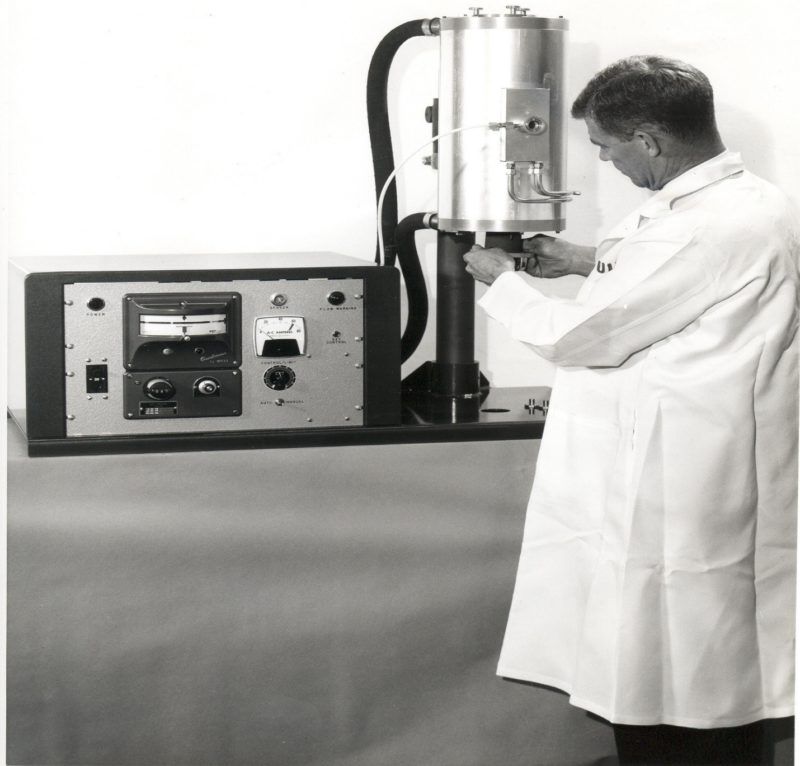 We have an impressive 70+ year history in the advanced thermal processing marketplace as a pioneer in the use of innovative advanced materials for industries such as medical, lighting and aerospace. Our systems are used in the manufacturing process of a wide range of products, including life-saving coronary stents, artificial joints, aircraft turbine blades, orthodontia, high-intensity discharge (HID) lighting and analytical instrumentation.. We specialize in the most extreme processing conditions with temperatures commonly over 2,000 ˚C (3,600 ˚F) and controlled environments such as vacuum, inert gas, and hydrogen atmospheres. With thousands of installations worldwide across a range of different industries, our products can be fully customized to suit your unique thermal processing needs. All of our products are designed and built in our California, USA facility using only high-quality components and materials by our skilled workforce.
Our Spark Plasma Sintering (SPS), Direct Current Sintering (DCS) and hot press systems have been tested by the world's leading universities, top research institutions and a growing number of industrial clients in the development of innovative next-generation products.
Customers benefit from our decades of experience, process knowledge, full-factory testing, installation assistance and aftermarket support.
With thousands of installations in 40 countries, Thermal Technology can provide a furnace system to meet your most demanding application requirements.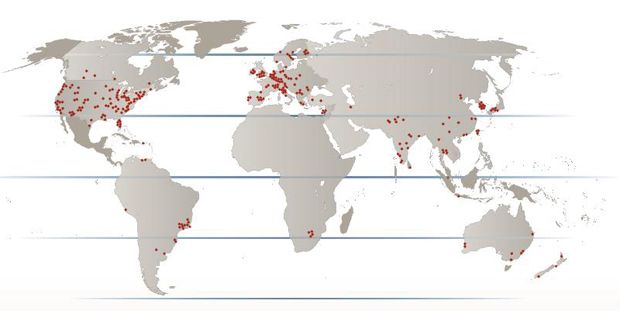 Industries We Serve
Lighting
Renewable Energy
Electronics
Aerospace
Communications
Health Care
Research and Development
Material Applications
Metals
Ceramics
Glass
Nanopowders
Crystals
Carbides
Emerging Materials
Mission Statement
Enable our customers' businesses by providing high-quality thermal processing equipment solutions with outstanding support and service.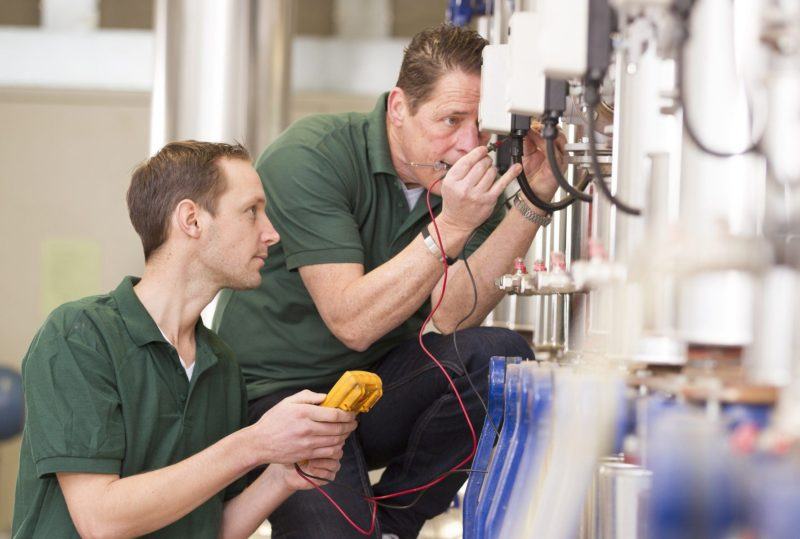 Service Commitment
Thermal Technology is dedicated to delivering the highest levels of satisfaction in the implementation of our equipment and processes. We respond to the needs of our customers with proven solutions, comprehensive training, and technical support.