SANTA ROSA, Calif., March 28, 2011 — Thermal Technology, a leading manufacturer of crystal growth equipment and high temperature furnace systems, recently finalized a sales agreement with Chongqing Silian Optoelectronics Science & Technology Co., Ltd. (Silian) for multiple Model K1 sapphire crystal growers.
"This new sales order signals continued industry acceptance of Thermal Technology's high-productivity industrial tool for sapphire crystal growth and will benefit both Silian and Thermal Technology going forward," says Matt Mede, Thermal Technology president and CEO. Shipments of Silian's multiple-unit order will begin April 2011.
Thermal Technology's newly designed Model K1 crystal growth furnace is intended for LED substrate production. The tool's short cycle time makes it the most productive grower commercially available. To satisfy the high demand of the rapidly growing sapphire market, Thermal Technology is shipping systems weekly.
Thermal Technology designs and manufactures crystal growing systems and high temperature vacuum and controlled atmosphere furnaces for the advanced processing of metals, ceramics, glass and quartz. The company has 60 years of experience specializing in the high temperature market and more than 3000 installations in 40 countries.
Chongqing Silian Optoelectronics Science & Technology Co., Ltd was founded by China Silian Instrument Group Co., Ltd. for the development of the LED industry and is located in Chongqing, China.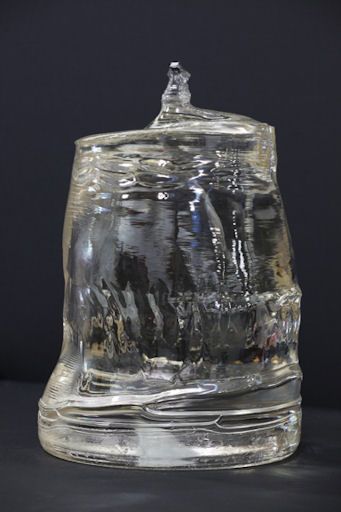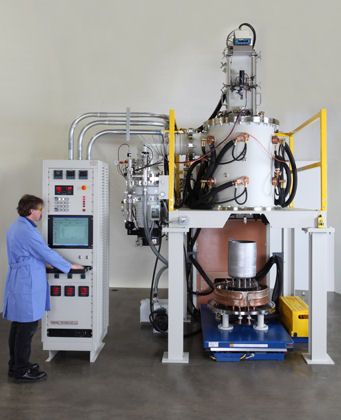 Above: 90 kg Sapphire Crystal grown in Thermal Technology's Model K1 Crystal Grower used for LED Substrate Production.